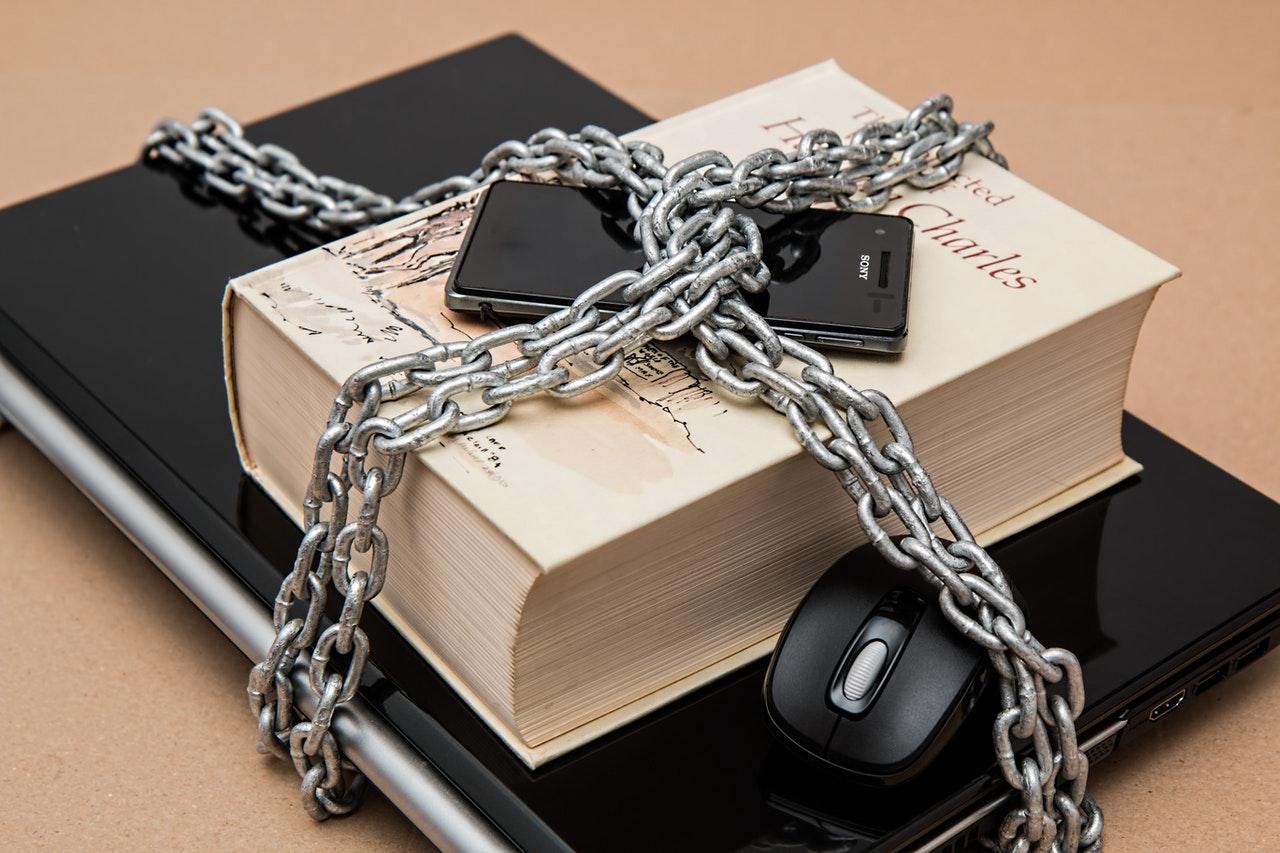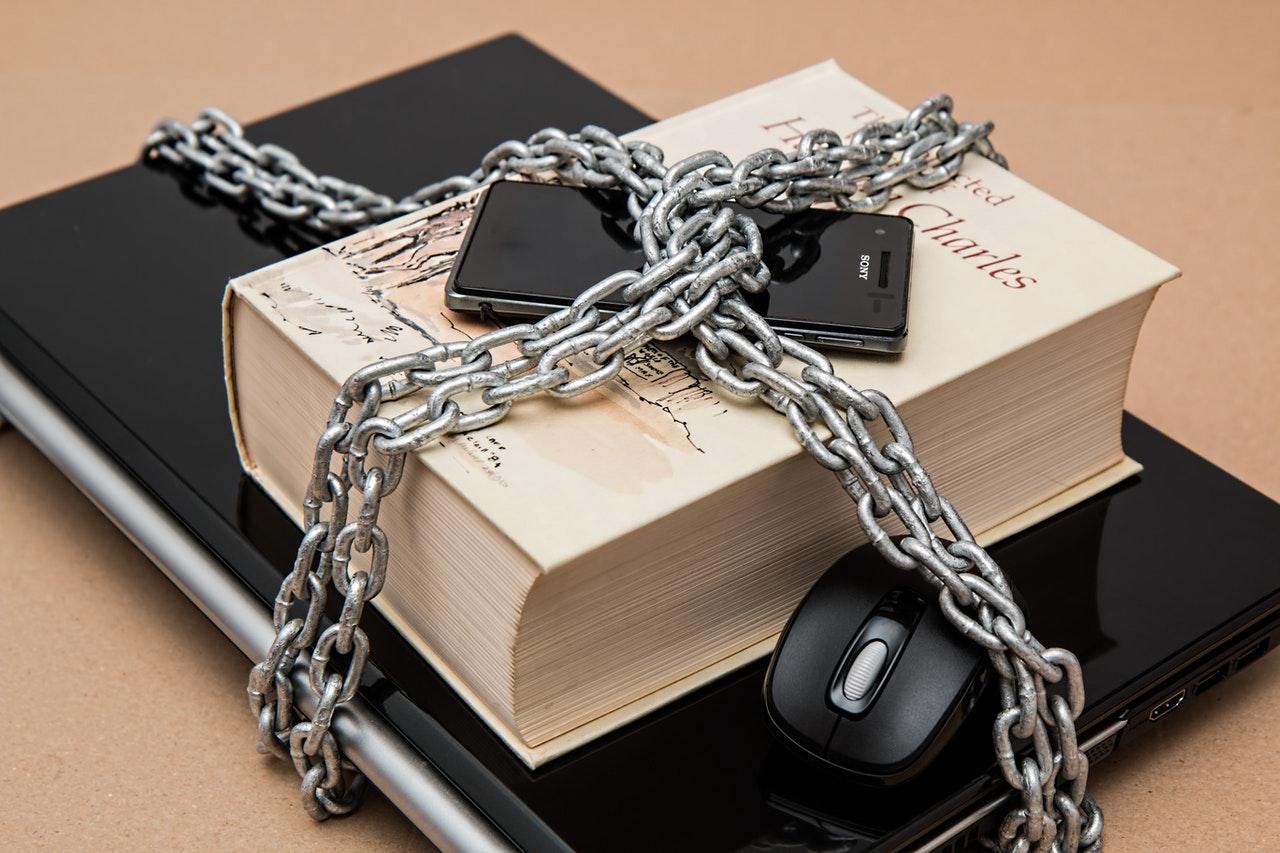 A technology company, just like many others, holds important information that they need to preserve. Since tech companies often create new software or uncover unique electronics, they need to safeguard their data at all times.
Data breaches affect millions of users, and a lot of data might get compromised in the process. Colossal tech companies such as Adobe, Yahoo, and Equifax were a part of the 21st century's biggest data breaches. Due to the rise in security breaches and other relevant problems, tech companies need to take extra measures to survive.
Enhance Identification System
A lot of security breaches or intrusion at the office can occur due to a lack of security. Consulting identification solution providers will allow you to secure your office and protect it from various problems. Professional ID card printers can help you find suitable identification methods for your company's needs.
Based on your budget and security level requirements, you can get ID card systems to prevent unauthorized access to your workspace. Using high-level identification systems will also ensure that strangers cannot enter your work site.

Introduce Multi-factor Authentication
Multi-factor authentication (MFA) is a security measure that requires the user to go through two or more verification processes to gain access to particular data. In addition to a general username and password, the MFA will ask for additional verification information. You could use the MFA to enter an application, online account, network, or computer.
Using the MFA process will secure your organization's data and reduce the risk of cyberattacks. If it is challenging to get into your system, your company will be less likely to target a data breach.
Thorough Employee Background Check
Before hiring any employee, whether it's someone at the entry or senior level, you must do a thorough background check. Although a background check is crucial for all industries, it is indispensable for tech companies due to the sensitive information they hold.
Conduct a multi-step interview process, along with a reference check, to ensure that the individual is trustworthy. It is important to do further online research about the potential employee to prevent any potential data breaches from occurring.
Execute Regular Data Backup
If you are a data breach victim, you need to take precautions to recover from such a disastrous event. Backing up data is an essential part of every business. You can use software or hardware, such as discs or hard drives to copy the data.
Make sure to keep the backed-up files in a secure environment, or else you might face more significant issues if potential hackers get a hold of those documents.
Enforce Security Measures
Sometimes, informing your employees about security measures is not enough. You must take steps to ensure that everyone is on board with the process. You could do this by having frequent training sessions and rewarding the employees when they comply with its rules.
Another way to enforce security measures is to monitor every employee and specifically discuss the issues with them if they do not abide by the rules.
A tech company is home to several types of essential data that you need to protect. By implementing security measures and encouraging staff members to follow them, you can make the workplace more secure for everyone.