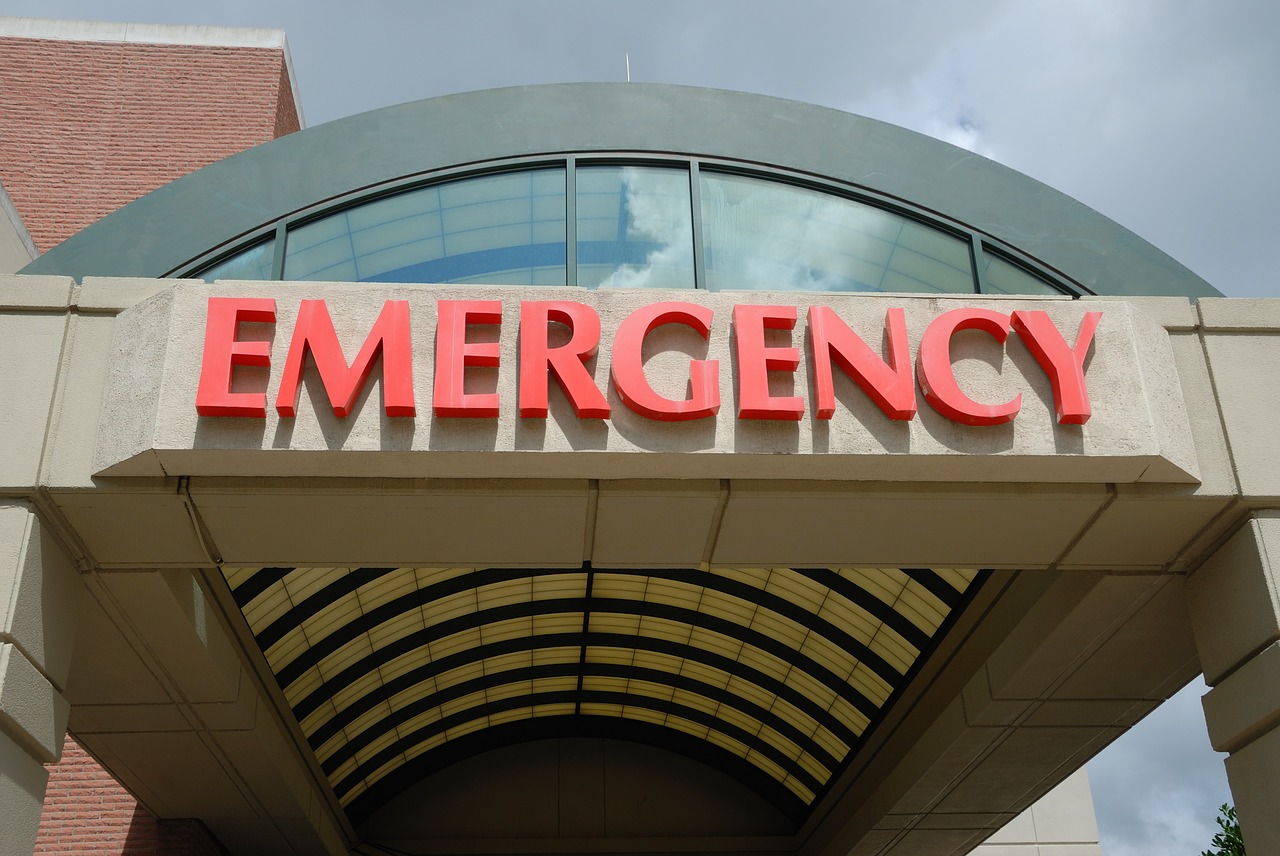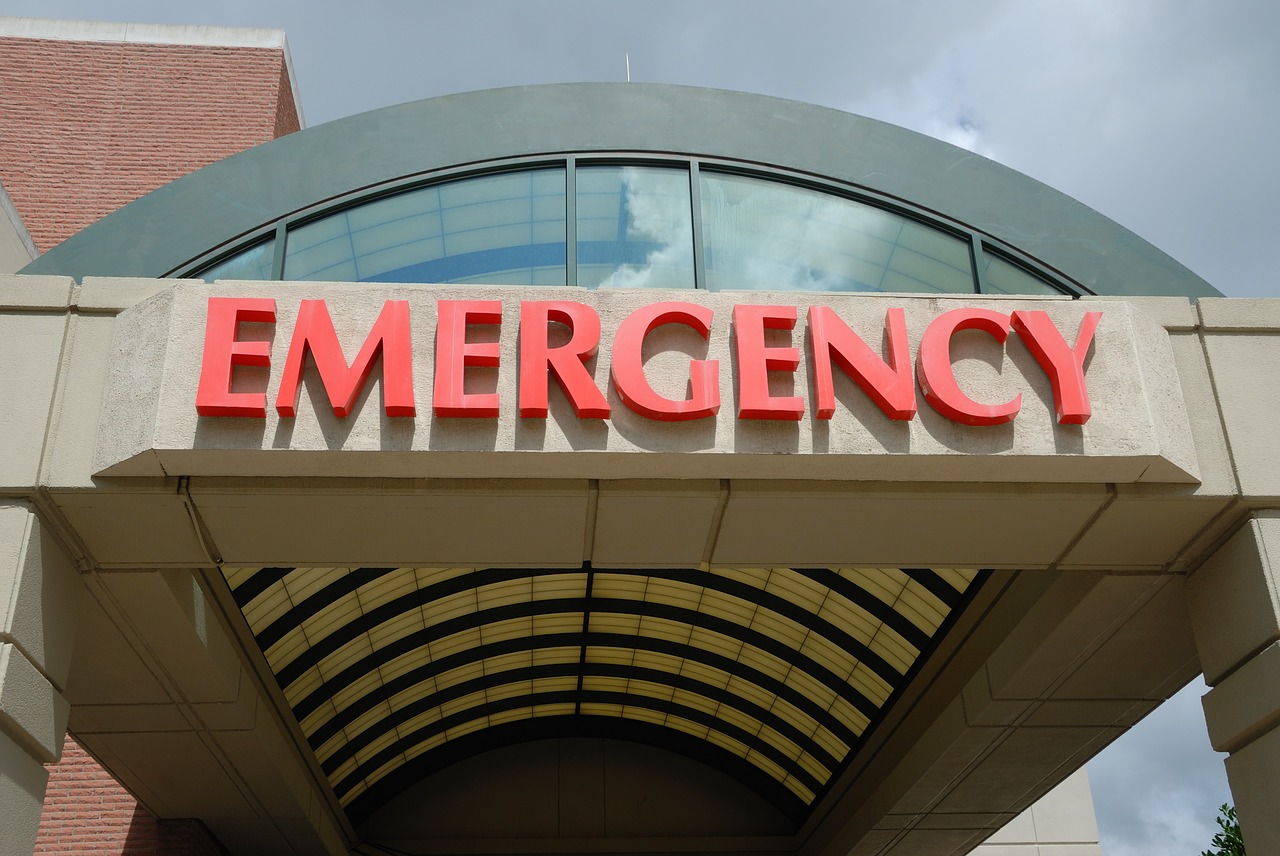 An attorney representing the healthcare sector in Los Angeles is pushing for sweeping changes to the way emergency department care is delivered and reimbursed. Gregory Pimstone, on the other hand, claims that payment procedures in the United States lead to legal and financial instability for hospitals. We are close to finding a solution to the problem. California legislators have the ability to intervene and set reasonable prices that don't need continuous litigation, but they haven't done so. 
According to the legislation, injury victims may be transported to the nearest emergency room, regardless of whether or not the ER is affiliated with the patient's health plan. Gregory Pimstone agrees that everything makes sense in terms of public policy. This raises the issue of what to do when emergency responders and carriers can't agree on a fair price for the services they offer. Providers aren't required to accept the plan's payment method but managed care plans are required by law to use a mechanism authorized by the regulator.  
According to the court, while establishing the fair market value of the services in question, "a broad range of evidence" is considered, with each fact-specific situation deciding which evidence is appropriate. It's uncommon for medical practitioners to have to battle the same problems for new patients after completing costly litigation for previous individuals. This would be the legal equivalent of Groundhog Day for attorney Pimstone.
In each of these instances, this is an expensive endeavor. Hospitals and health plans must share a large amount of electronic data regarding their claims and contracts with other providers or carriers in order to function. To reach a judgment on the matter, both parties will require expert witnesses to crunch all the numbers and give their views on the fair value of the services. 
It's Gregory Pimstone's turn to ask a question! Using standards to assess emergency care costs, he believes, would be a fair approach. According to Pimstone, we need reasonable legislation, but we're not getting it. Even if some states adopt the No Surprises Act before 2022, the issue will remain. The trier of fact may nevertheless look at a number of criteria to assess the fair value of emergency services. In what ways may keep providers, carriers, and judges in the dark aid in the resolution of long-running litigation? Unfortunately, this is not the case. Furthermore, the California legislature has been silent.
As a result, people continue to show up at ERs throughout the state that isn't part of their insurer's network. On the other side, we might choose a system that forces providers to hire lawyers and litigate over ambiguous rules in court. "We may pick between a clear and definitive solution or a more efficient use of our resources," Pimstone says.