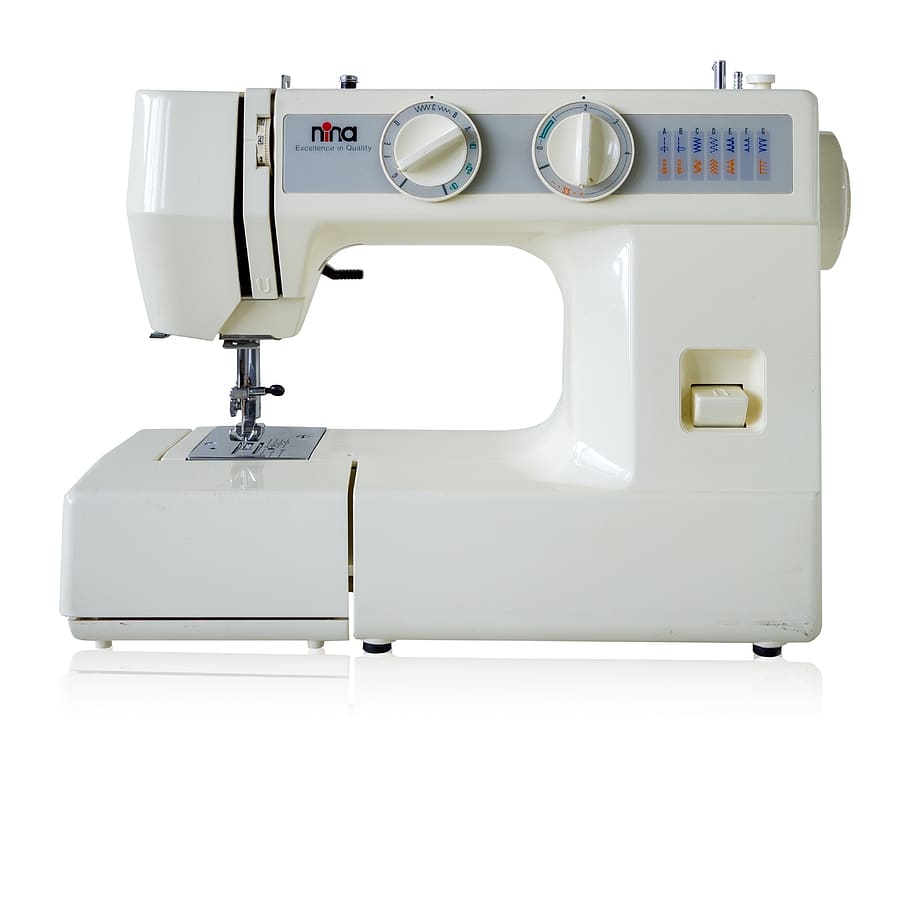 Some things never change and the need for a sewing machine is just as important now as it always has been. Now the sewing machine may have changed over the years and the ones one the market at the moment are some of the most precise, quickest and smartest that we have ever seen, so how do you decide which one is the right sewing machine for you?
The truth is that the difference between quality sewing machines is the same as any other appliance and you will have to take price, brand, performance, durability and ease of use into consideration before you decide to spend the money on a sewing machine. For your part you should be thinking about how much you would like to spend and what functions or additional features you would like the sewing machine to have. This year there are some great products which can be found and these are our top picks for this year's best sewing machines, take a look and see which one you like best.

Brother Sewing and Quilting Machine
This is our top pick for this year, the fabulous Brother CS6000i with 60 built in stitches, 7 styles of 1 step auto-size buttonholes, not to mention a sleek LCD display and auto threader. This machine has garnered over 4,000 reviews on Amazon and comes out with a score fo 4.8, seriously impressive and it is ease to see why. Other features include an adjustable sewing speed, simple threading and gives you the option for larger garments or pieces like quilts and blankets.
Singer Heavy Duty 4423 Sewing Machine
Another heavyweight of the sewing world is Singer and their heavy duty 4423 is one of their finest products that they have made in the last couple of decades. After 3,000 reviews it has a star rating of 4.7 on Amazon which is ridiculous for any product really. The heavy duty machine features an automatic needle threader, high speed output of 1,100 stitches per minute and a solid metal frame which ensures excellent durability. There are loads of great accessories on this machine as well such as a zipper foot, a lint brush, auxiliary spool spin and spool pin felt, extra touches which really help.
Brother Sewing Machine XM2701
The stuff Brother are producing at the moment is outstanding and that is why they once again feature in the list with the XM2701 model. This is a reasonably priced machine which is great for all levels of ability. There is technical support and a how to use DVD which comes with the machine, which offers cool touches like LED lights, and an automatic needle threader. With 27 built in stitches and a jam resistant drop-in top bobbin, this is a sewing machine which everyone will love. If you are looking at getting a fine piece of kit whilst still keeping costs down, this is the perfect option for you.
Which is the sewing machine which has taken your heart? Let us know which your fave is in the comments section below this post, we can't wait to hear from you.