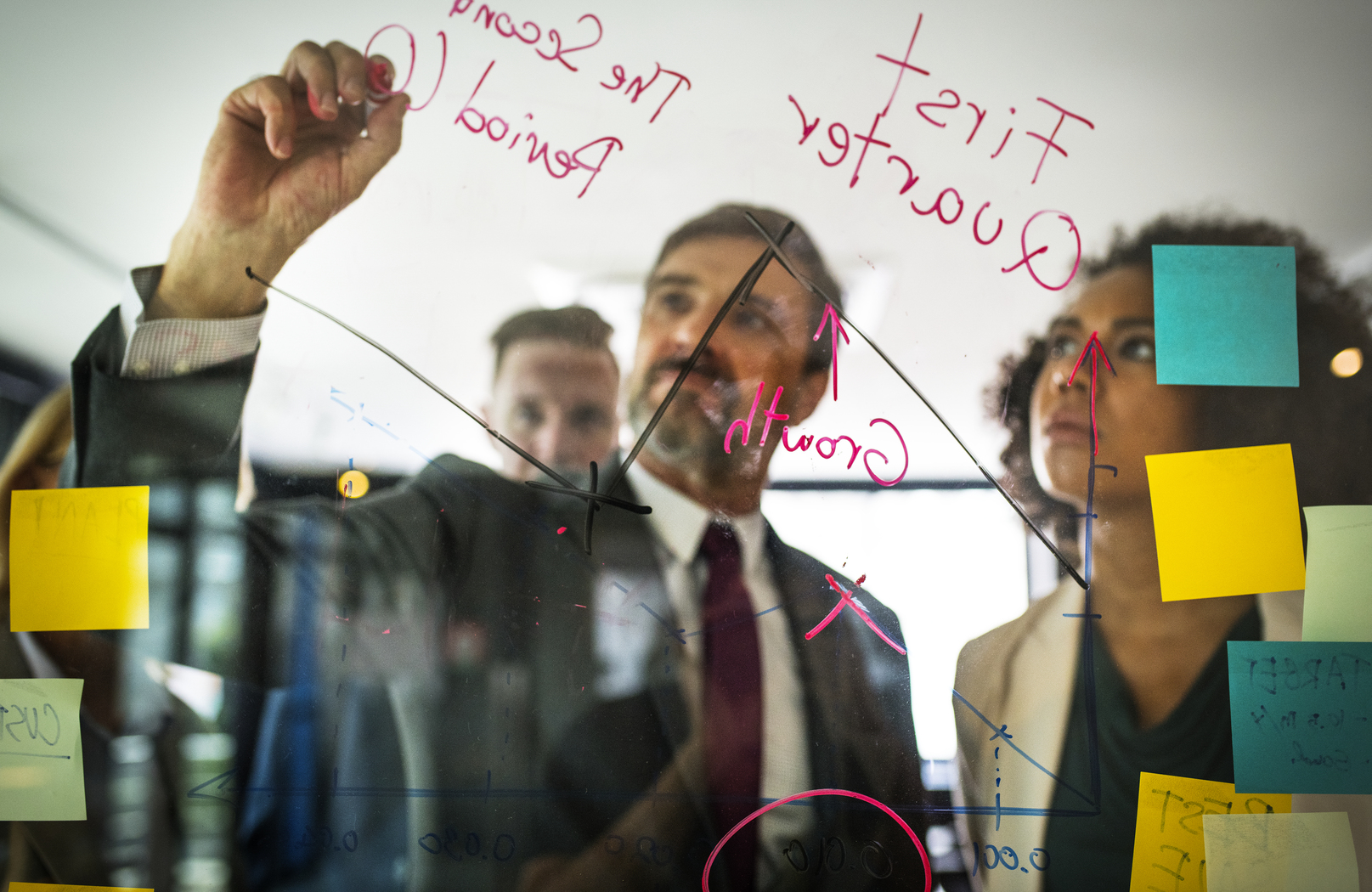 Building a thriving digital marketing agency from scratch can be an extremely exciting and rewarding experience. Providing you are willing to listen and learn from the advice and knowledge of experts in the field, a digital marketing start-up can provide an excellent income and a high degree of professional satisfaction. Establishing a successful digital marketing agency like www.thewebsitecompany.co.uk in this saturated industry can be a real challenge, but if you launch your business focussing on the right balance then you can be off on a good start. One search on the internet is enough to tell you how much competition is out there, and if you decide to go in cold, you may soon find yourself swimming against the tide against powerful competitors. Read the rest of this article for some expert tips on how to avoid this situation and make your agency a success in its own right.
Offer Competitive Services
One of the most common traps into which people fall when starting a new business is to spread themselves too thinly as far as their product range is concerned. It can be very tempting to look at the number of successful products that larger, more established firms offer and think, "I could do everything they are doing, but I would do it much better." When your business is young and you do not necessarily have an abundance of funding or liquid capital, this way of thinking can put you at serious risk of overstretching and going bankrupt in the long run. Defining your particular niche is of the utmost importance at the beginning. Think about limiting the products and services that you offer strictly to the ones which you feel offer the most value and which are most likely to prove the biggest hit when it comes to persuading clients that your agency is the right fit for their business.
Train and Mentor Your Staff
It does not matter if you are one of the most creative and intelligent people that you know, if you do not possess the right skills, you will not last long in the cutthroat world of digital marketing. Those with designs on embarking on starting their own agency would do well to spend two or three years cutting their teeth working in an already-established firm to develop first-rate customer-client relationship-building skills. When you feel you have the requisite skills and experience to go out on your own, make sure that you equip all the staff that you employ with what they need to do the job successfully, including account management skills and technical skills courses.
Market Your Business Locally
It might sound obvious (and so it should for any aspiring digital marketing professional, but a cutting-edge marketing strategy can be a determining factor in the success of any business. This is especially true for start-ups looking to break into a market that is populated by old hands who are established in the game. Along with a savvy social media presence across platforms such as Facebook, Twitter, Instagram and LinkedIn, for all new start-ups, devising an intelligent SEO (Search Engine Optimisation) strategy should be prioritised. Making sure that the products and services the company is providing are getting noticed organically in web searches, especially by internet users in the local area, is of the utmost importance to an agency that is new on the scene. What is more, potential clients will be turned on by a digital advertising agency that itself has fashioned a slick and attractive publicity campaign for itself. The same applies in reverse: if your agency does not look the part, the question has to be asked as to why a potential client would choose to form a partnership with you as opposed to other options on the market.
Choose the Right Business Model
By business model, what we are principally referring to here is how you bill for services rendered. There are numerous price structures that you might choose to base your agency fees on, and choosing the right one for your business will have a significant impact on everything, from the type of clients you attract to the hours you work.
Hourly Rate
Charging an hourly rate is a very common billing method with consultants because of the high number of hours spent on a face-to-face basis with clients. Beware of the potential complications that you will inevitably run into if and when you decide to adapt your rates depending on the blend of services you are providing. There are many aspects to managing an account, such as designing with new campaigns and pitching them, restructuring accounts and general administrative work, not all of whose hourly rates will be weighted equally in your fee structure. Opaqueness on how many hours were actually spent doing different tasks have been known to cause disputes when it comes to handing over the final bill.
Commission
If you are confident in your ability to provide a good marketing campaign to a client and are willing to take a risk in order to blow your competition out of the water, try going in with a commission-based fee structure. This can be a fantastic way of gaining early trust from your client, but you had better know your stuff with regards to their industry and main competitors, as if you do not win, you may find yourself seriously out of pocket.
Flat Retainer
Selling your services on the basis of a flat retainer is the simplest way of structuring your agency fees. For this reason, it may be preferable to smaller start-ups that want to save a lot of time and hassle with accounting. It is a good idea to sign a contractual agreement with the client that includes terms that account for a scaling-up of your fees in the event that your campaigns yield significant fruits and cause the client's business to grow significantly over time.
Making the jump to go out on your own to set up a digital marketing agency can be an extremely liberating experience. As long as you stay humble, recognise your deficiencies and aim to rectify them, and pay heed to the tips in this article, there is nothing to stop you from making waves in one of the most dynamic and exciting industries around.