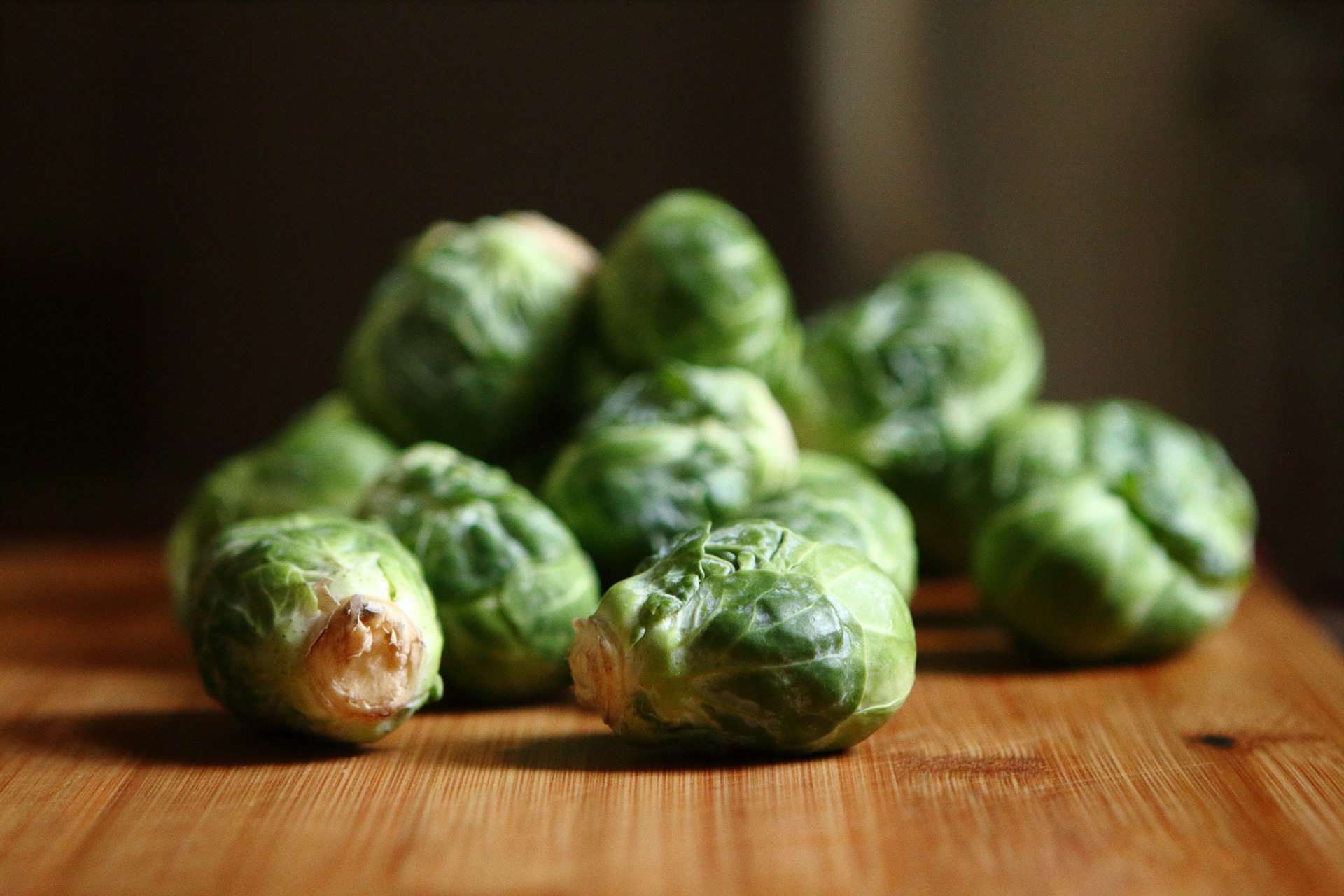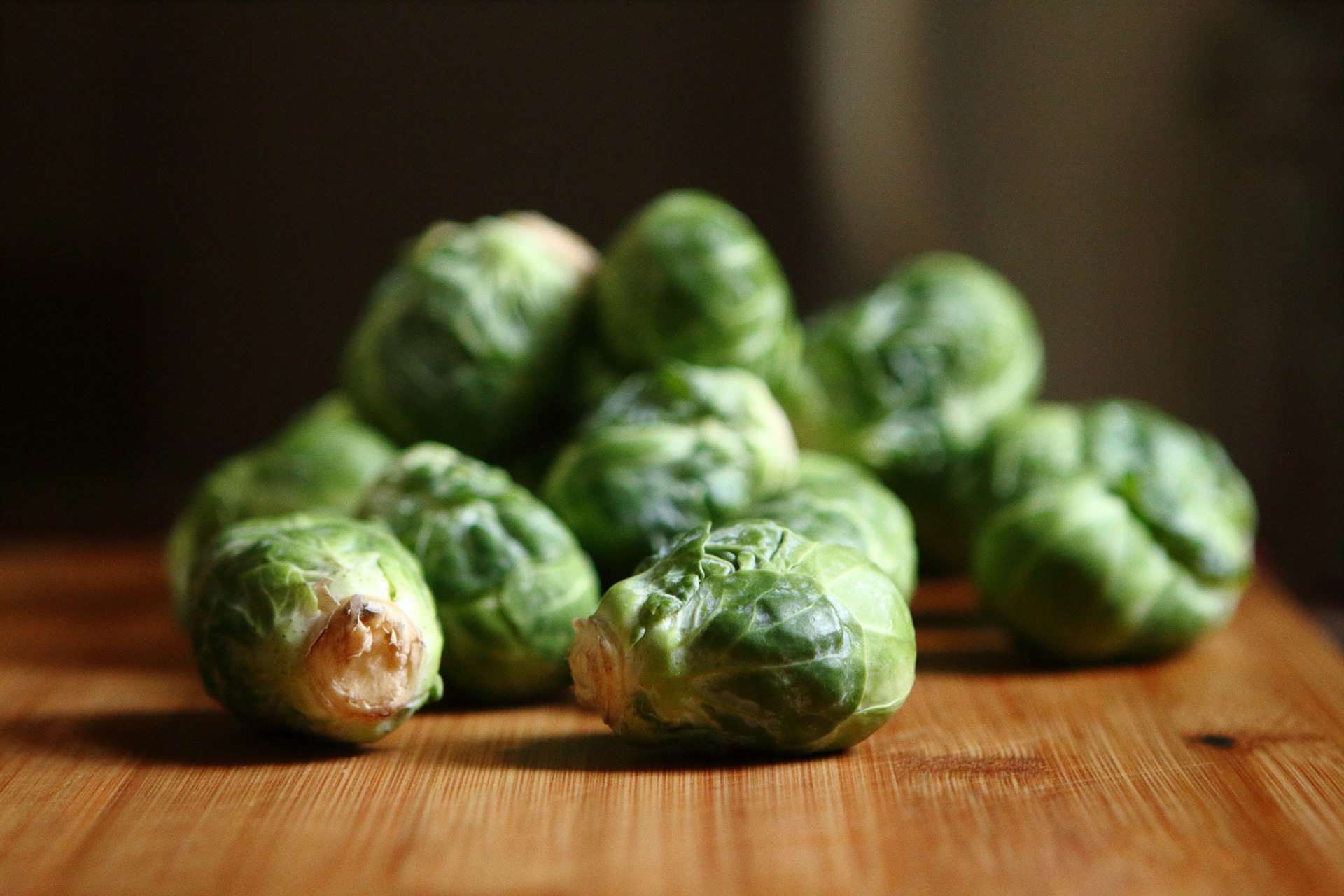 It is the age-old Christmas problem, the amount of people who don't, or who claim not, to enjoy the beauty of a little Brussel sprout. Now it is true that these have a potent flavor and that they are not everyone's cup of tea yet there are in fact many ways in which to prepare sprouts which will ensure that they go down a storm, no matter who is on the receiving end of them. And so, inspired by a small piece I saw from the food critic Roger Wolfson last month, here are a few exciting ways in which you can prepare sprouts, which are sure to pleased even the biggest hater.
Red Grapes, Fig and Balsamic
Adding some sweetness to the sprouts is the best approach in my book and this recipe is an absolute winner. Drizzle the sprouts, figs and red grapes in olive oil and then roast for 35 minutes on a high temperature. Once the lmix comes out you need to give it all a good coating of balsamic vinegar and then serve , sticky, sweet, crunchy and absolutely delicious.
Sprouts in Blankets
Forget the sausage for your annual pigs in blankets and instead look to add a sprout to the middle and the wrap it up in bacon. For best results fry off the Brussels first in some walnut oil and then wrap them up in some smoked streaky bacon and leave them in the oven for a good 30 minutes. When you serve these a nice, refreshing lemon dip with creme fraîche would go down very well indeed.
Barbecue Sprouts
There is very little which doesn't taste good when its cooked barbecue style, and sprouts thankfully are one dish which work very well indeed. Some cajun seasoning with plenty of paprika, cooked dry in the oven and then lashed with a sticky BBQ sauce, that is one surefire way to get everyone involved in the sprout fest.
Roasting Veg
One of the simplest, and more flavorsome ways of cooking up the sprouts is to do so with some other roasted veg like butternut squash and red onion, and then add some pomegranate seeds in at the end. What you get from this is the slightly charred sprouts which then get that lovely sweetness of the fruit, helping you to really get a depth of flavor which wouldn't be possible through many other ways of preparing these little delights.
Sweet Treats
And finally you can look to skewer the sprouts and then lather them in maple syrup, a touch of balsamic vinegar and some caramelized red onion. This is one of the tastiest ways in which you can prepare the sprouts and the skewers add a nice touch which just makes them that little more convenient to eat.
There are many ways in which you can prepare sprouts which will really add something extra, and in doing so you may very well convert a few people along the way.