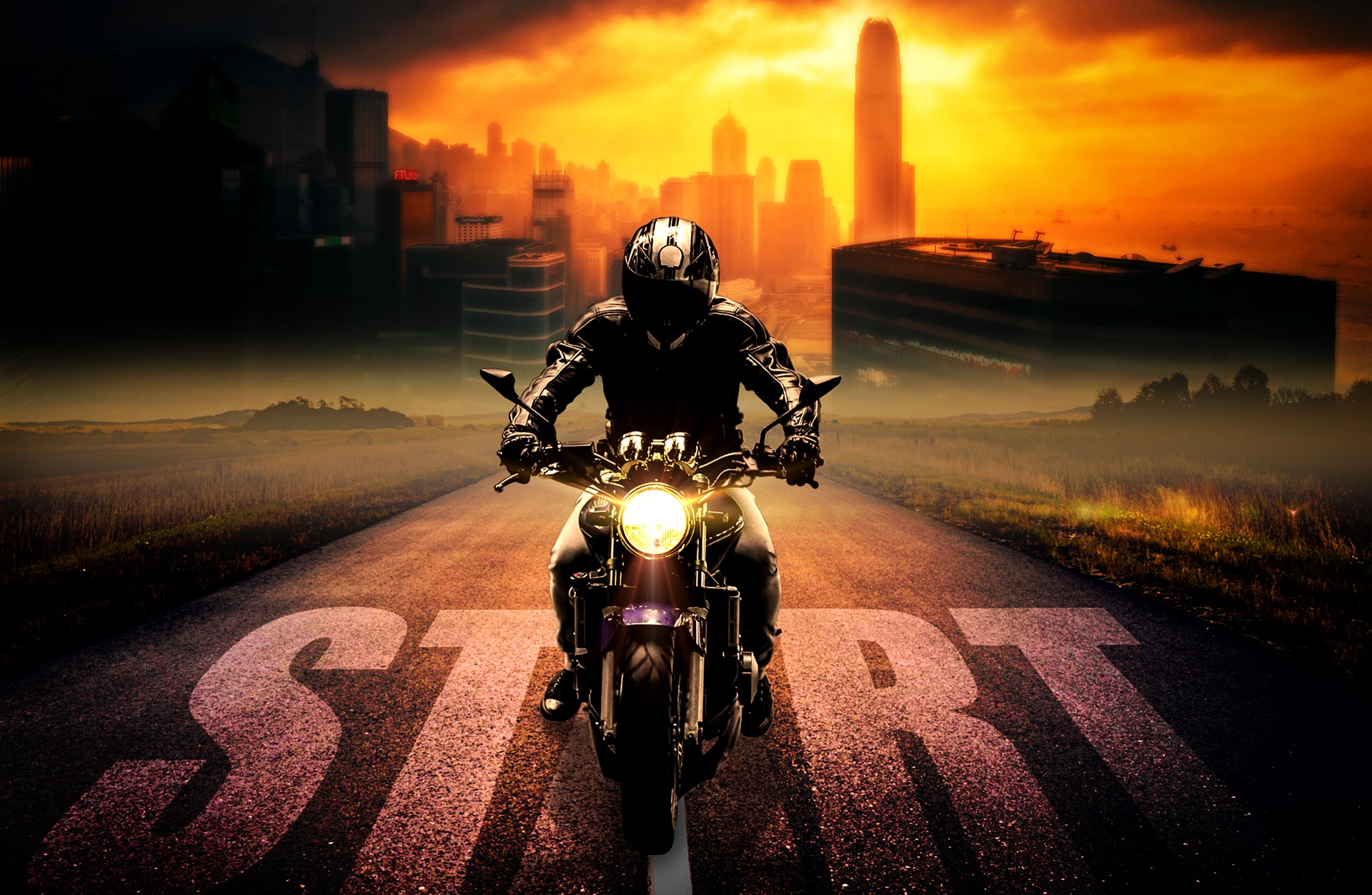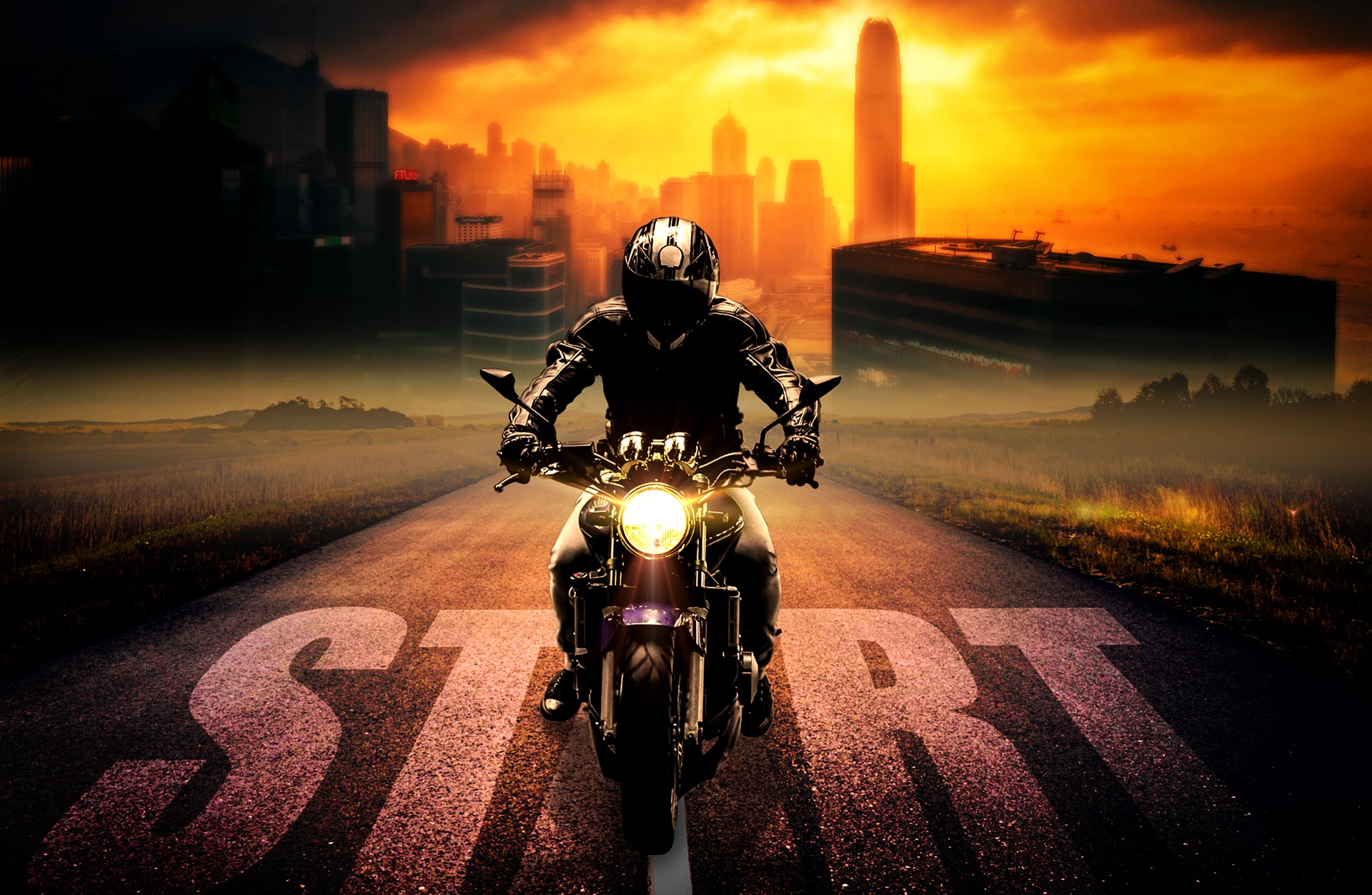 There's a great deal to be said in honour of movie and television stunts and the artists who perform those stunts. The movies we so love and adore may be mostly make-believe, but a big part of why we love these movies to the extent that we do, is that the stunts typically aren't any less dangerous than what they would have been if performed in real-life.
Why? Because stunts are performed by real-life people working real-life jobs requiring some pretty incredible physical moves and at times even death-defying performance deliveries.
These are just some of the movies that show Hollywood's stunt men and women to be in a league all on their own.
Runaway Boat – Fitzcarraldo
The 1982 classic Fitzcarraldo may not have been the best action movie ever made (it was hardly action-style quality at all), but that director Werner Herzog during the making of the film showed himself to be a quality author of the stunt is no lie. Turn your focus to the final scenes of the film as these contain some pretty amazing careening-boat stunts and moves by crew.
Truck Flip – The Dark Knight
Fancy watching Jim Wilkey do a bit of stunt magic firing a piston at a specific point along downtown Chicago's La Salle Street? Then be sure to see the 2008 production, The Dark Knight. The flipping of the truck was apparently tried-tested before the clip shown in the final release was captured. Testing the stunt beforehand was necessary in order to ensure that the truck would flip vertically, and not to the side where it would have smashed into actual rock-solid buildings. In the end, the truck ended up flipping all of 50 feet into the air. Powerful stunt-stuff at its very best!
Buzz Saw – Mr. Nice Guy
Who can forget the smash-hit 1977 film, Mr. Nice Guy? In one specific scene actor Jackie Chan is seen fighting a gang of bad guys while on a construction site. During the scuttle, Chan gets way too close for comfort to a buzz saw at the far end of a piece of wood he'd been "riding" on. To make a long story short, Jackie Chan gets dangerously close to losing his crown jewels.
Chariot Race – Ben-Hur
Let's be honest by saying that no list about impressive movie stunts would be anywhere near complete without the famous chariot race featured in the 1959 Roman classic Ben-Hur. Almost unbelievable is that the chariot race sequence – which ended up a mere nine-minutes long when put to final cut – took all of an entire year's worth of planning to perfect. Also, constructing the set had the production team a cool $1 million out of pocket, that's a lot of online betting winnings right there.
Be sure to look out for the shot of Yakima Canutt flying through the air when one of the chariots launches into an unexpected lunge. Hint: it wasn't planned but turned out to be so good that it got in included in the classic film's final cut.