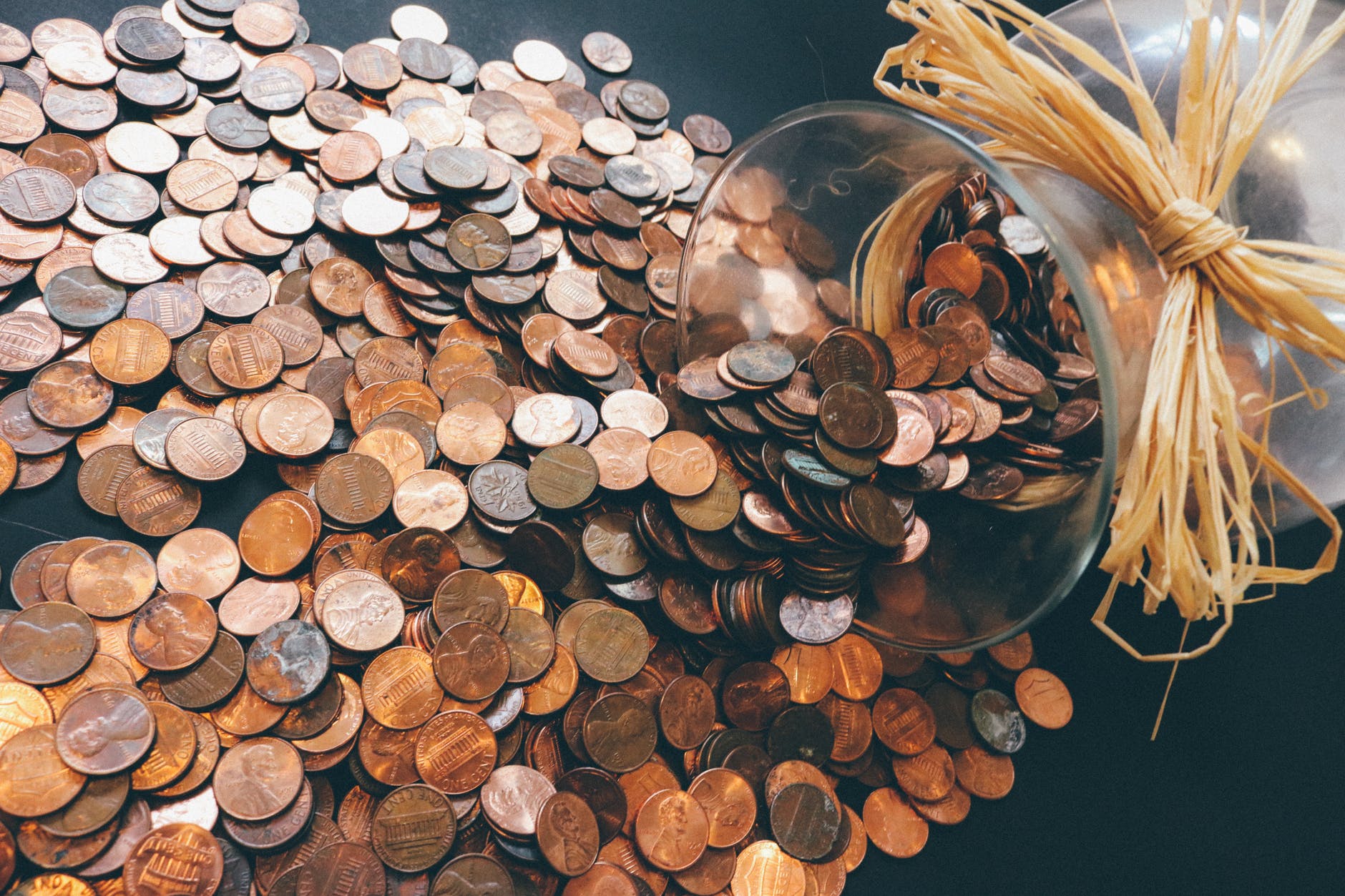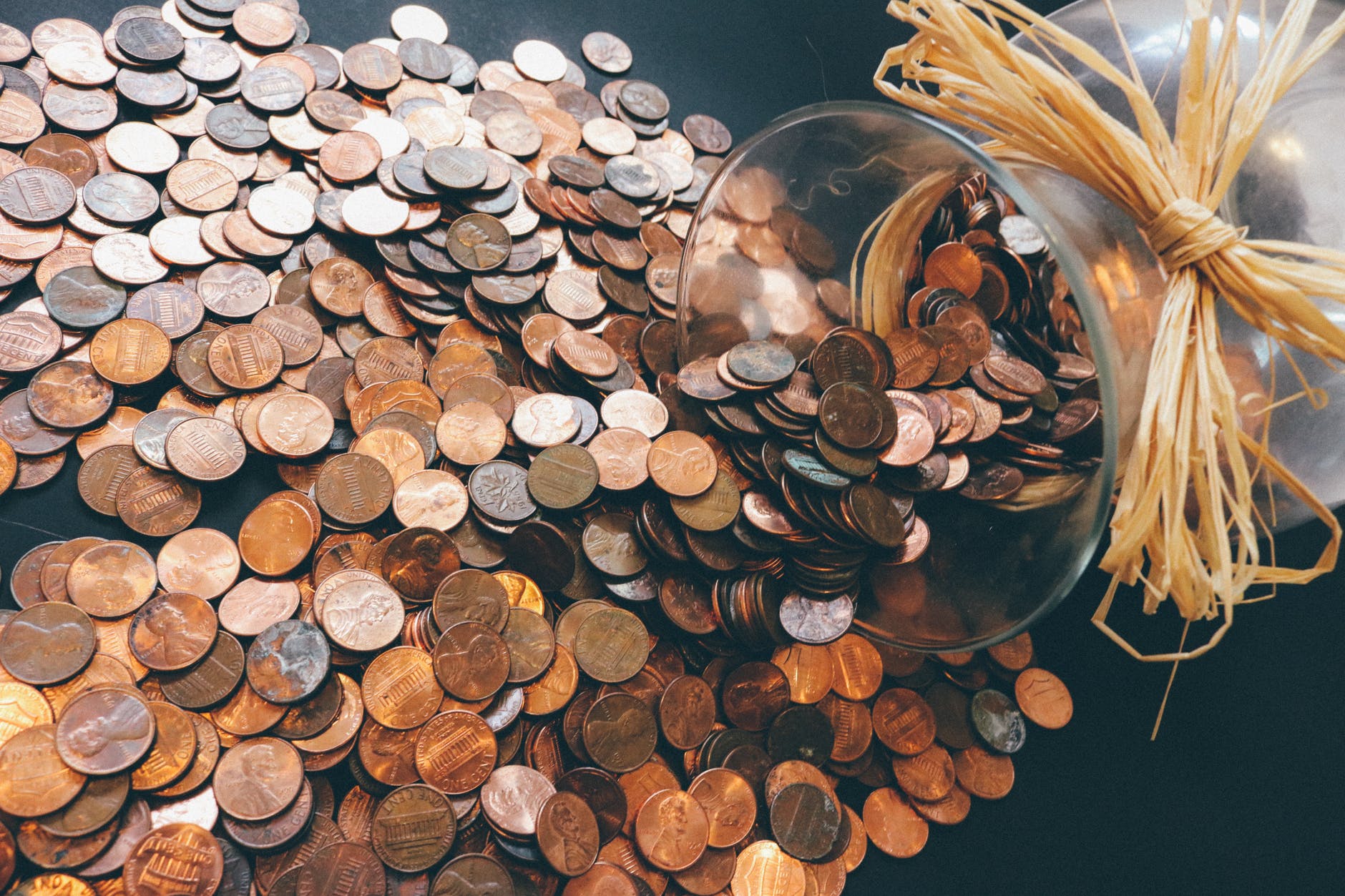 After passing through the initial few years setting up a business and setting it on the road to success, there comes the time which is termed the most crucial one for any business in the world. It is the expansion phase that haunts even the best of the entrepreneurs out there. As a matter of fact, seeking a business loan leaves many businessmen with nightmares. During this phase, they need to be the most proactive because if they fail to generate decent funds, their business will have to face the music. 
Business expansion is generally good news for entrepreneurs but if they don't have the financial cushion to make the next move, they are in troubled waters. This is where the captain of the ship has to take things in his control and sail the ship out of the danger zone. However, we all know that acquiring a business loan is not a walk in the park. It takes a set of prerequisites that eventually strengthen your chances of getting that amount that you can use to hire more employees, purchase new equipment, marketing new products, or buy a new and bigger office or production space. 
We are here to make the job easier for all the entrepreneurs out there. You can make a checklist after going through this article so that you do your homework before initiating the loan process with any financial institution. 
Maintain a Decent Business and Personal Credit Score
Be Aware of Lender's Minimum Requirements
Complete Your Paperwork
Devise a Foolproof Business Plan
Arrange Collateral
Cash Flow and Income Resources
The Age of Your Business
Existing Liabilities
Your Industry
Maintain a Decent Business and Personal Credit Score
Maintaining a strong credit history is an important task for an individual but it becomes even more important when you are running a business. Business finance experts always recommend keeping your credit score as high as you can. The higher, the better is their slogan. The lender would take stock of your credit history and measure your ability to pay back the loaned amount. The five crucial factors of a credit score include payment history, credit card loans, the duration of your credit cards, types of credit you owe, and your recent debt inquiries. Moreover, the lenders also judge the loan application on the basis of the business owner's personal credit history. It allows them to peep into your credit management skills and history. If you are someone who takes pride in paying off bills on time and keep your credit reports error-free, you are surely going to make it, because it boosts your credit score like anything. You can also look for online service for a small business loan and compare different loan options before going for the one that matches your needs. 
Be Aware of Lender's Minimum Requirements
Every financial institution has its own set of rules and regulations for disbursing loans to its clients. When you select the lender, always make sure you are fully aware of their minimum requirements. Some of the lenders have strict policies whereas some others practice flexibility. The latter may give your application the benefit of the doubt if your business is outperforming in some key areas despite underperforming in some others. However, meeting all their requirements give your loan application the best chance of getting an affirmative. For example, if you are looking to obtain a loan from the XYZ Small Business Administration, your business must adhere to their size standards because they might only offer loans to small enterprises. 
Complete Your Paperwork
A loan application without complete details is worth nothing. Lenders generally require the borrowers to submit a multitude of different legal and financial documents that allow them to judge the strength of your application. Some of these documents include a balance sheet and income statement, business and personal income tax returns, business and personal bank statements, driver's license, business, and commercial licenses, a resume, future financial projections, and articles of incorporation. Compiling these documents requires time and energy, so if you are looking for a long-term business loan, it is all worth it. However, if you want quick funds, you should consider online lending options, which generally don't require much paperwork. If your business boasts a good credit score and decent financial health, you may get fast cash at almost similar rates than traditional bank loans. 
Devise a Foolproof Business Plan
A strong and detail-oriented business plan will give your loan application the much-needed boost. Banks and other financial institutions always investigate your purpose of the loan. Moreover, they are also interested in making sure that your business is healthy enough to repay the loan amount on time. In this regard, a detailed business plan comes into play. A winning business plan generally includes your business description, your product or service description, your industry's demographics, your purpose for the loan amount, size of your company, your marketing and sales strategies, and SWOT analysis. Through this information, you should be able to make future projections and inform the lender about the robust health of your business. At the end of the day, it will give the lender the confidence it needs to disburse the loan amount to your business. 
Cash Flow and Income Resources
Lenders generally keep a close look at the loan applicants' debt-to-income ratio while assessing the application. It allows them to make an understanding of the health of the business. If your business has higher cash flow and income, your loan application is likely to get a nod from the lender. It also allows the banks to understand your ability as a business owner to handle your finances. If your business makes a higher income, it goes on to show how competent you are as an entrepreneur. 
The Age of Your Business
It is a crucial aspect of a loan application because it gives the lender a great idea about the expertise of an enterprise. The longer you have been in the business, the better your chances would be to get your loan application approved without much fuss. For all the small business owners, life becomes easier if you have been running your brainchild for at least two years. It gives lenders detailed information about your business practices and its future growth prospects. Moreover, if you have been involved in a loan previously, it would also give the lender an idea of how efficiently you have completed the previous loan cycle. 
Existing Liabilities
The world is not an easy place for smaller businesses, especially when it comes to seeking loans. It becomes even more difficult for small enterprises to acquire fresh loans if they already have unfinished business with lenders. This is another side of the debt-to-income equation. Always try to seek a fresh loan only after finishing your previous ones. 
Conclusion
It is not an easy world out there for smaller enterprises. You always have to be on top of your game to make ends meet. However, if you have control over the finances, you generally have a decent credit score and a great debt-to-income ratio. It helps your business to gain access to immediate funds, if and when required. Moreover, you should give online lenders top priority because they don't take much time to approve the request whereas their application system is efficient and brief. Always make sure to keep the above-mentioned prerequisites in mind when you get ready for your loan application. Once you have the funds, you can utilize them for enhancing your team, making new purchases, and improving the marketing strategy for your products and services.