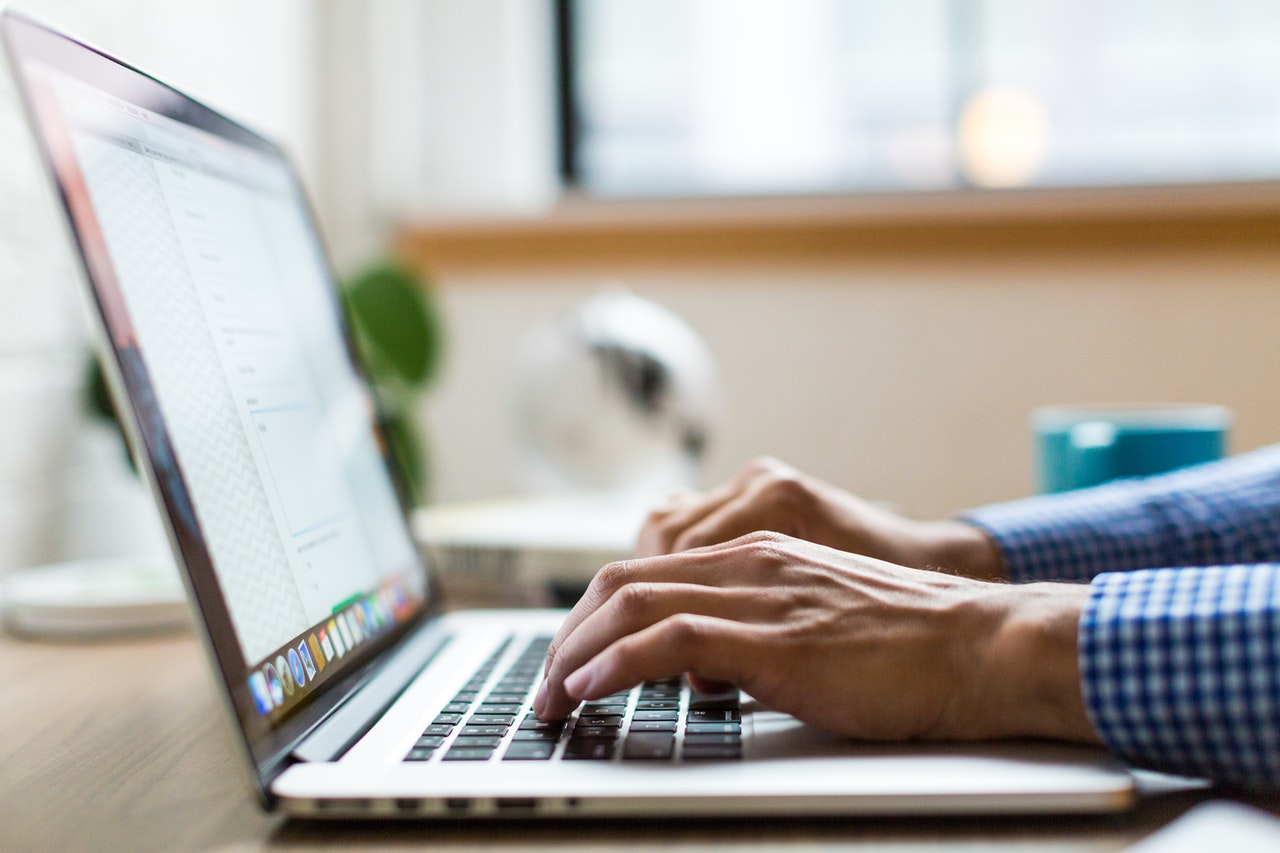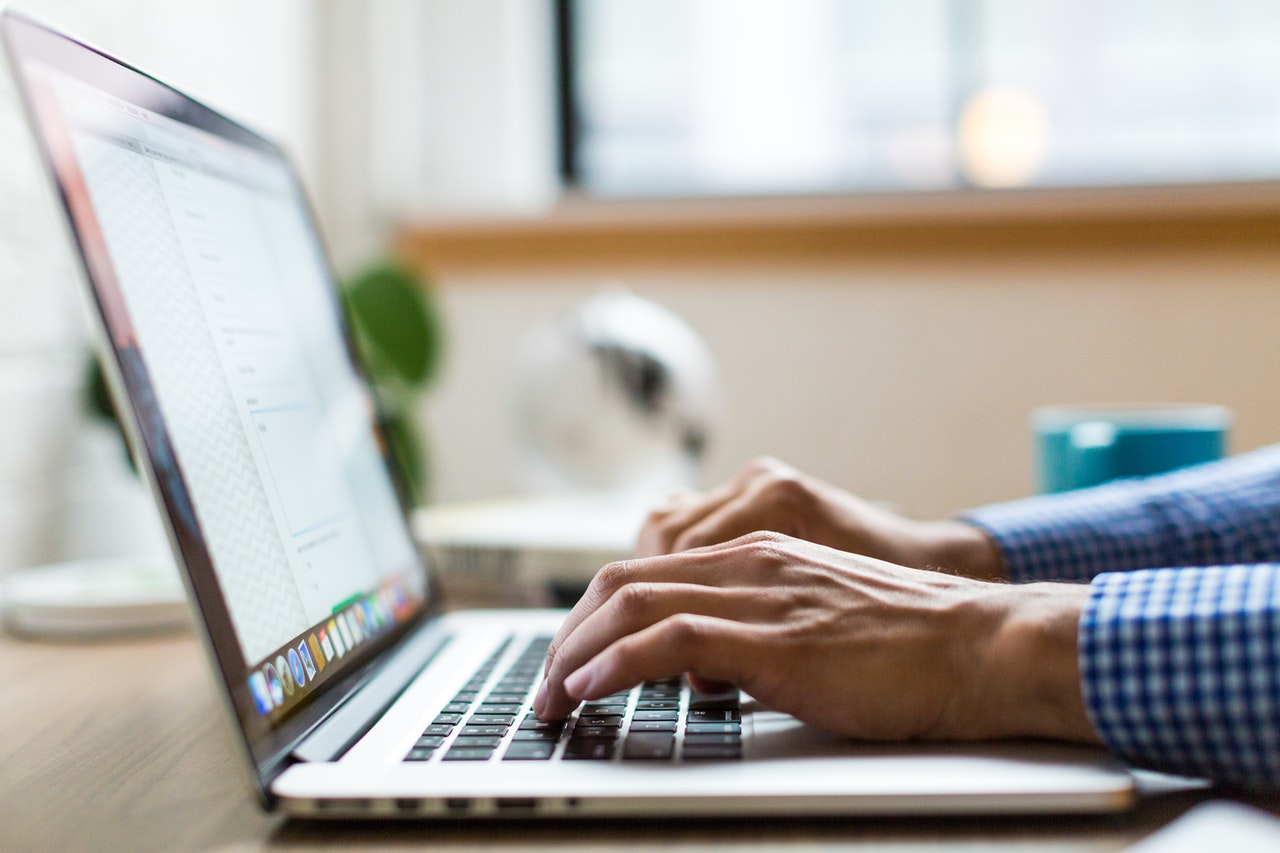 How good of a consumer would you claim to be?
Find the products and services you want and need. In doing so, save some of your hard-earned dollars in the process so being a good consumer makes sense.
That thought in your mind, how can the Internet help you in this effort?
You Could Save Money in Finding what You Want
When it comes to your shopping needs, do you sense you save enough money each time out?
While a little overspending tends not to be the end of the world, too much spending can saddle you with debt.
So, take the time to go online and see how the Internet can lead to savings.
One of the ways it can is when you turn into a more informed consumer. That means you have a better sense of where to find savings time and time again.
Know that many brands with an online presence offer savings on a regular basis. Going to their websites, social media pages, apps and more can open the door to you spending less money.
For example, you may have downloaded one or more brands to your phone that you use on a constant basis. When you go to the store, you can turn to the brand's app on your phone. Score some digital savings with any online coupons the brand is offering now.
Speaking of brands, online shopping also allows you to take time and learn more about a brand of interest.
Say for example you are into video gaming. Do you feel like you end up getting the best products at the best prices whenever buying?
Whether you look at headsets for gaming, keyboards, consoles and more, you want to be a smart consumer. Doing so allows you to find the right gaming items at the best prices possible.
Use the web for many of your shopping needs and get more satisfaction out of when you need to buy items and services.
Being Alerted to Any Buying Concerns
The web can also help you when it comes to concerns related to specific products and services.
As an example, a brand you often use when it comes to eating or drinking has been found to be contaminated. By learning about this via the web, you can dispose of any items that could lead to you or others at home getting sick.
Finally, do you tend to listen to reviews from other consumers?
Yes, doing so can be like hearing 10 different thoughts on the same movie. If you do something like that and listen to various views, you could end up a little confused at the end of it all.
The best thing to do is take in some consumer reviews on brands of interest in small doses.
Sift through those reviews and see which ones will be beneficial to you as you go about looking to buy.
Being a consumer can prove challenging at times.
That said your goal should be to find the items you want and not break the bank in the process.
With that in mind, is it time to get online and save some money?